Product Description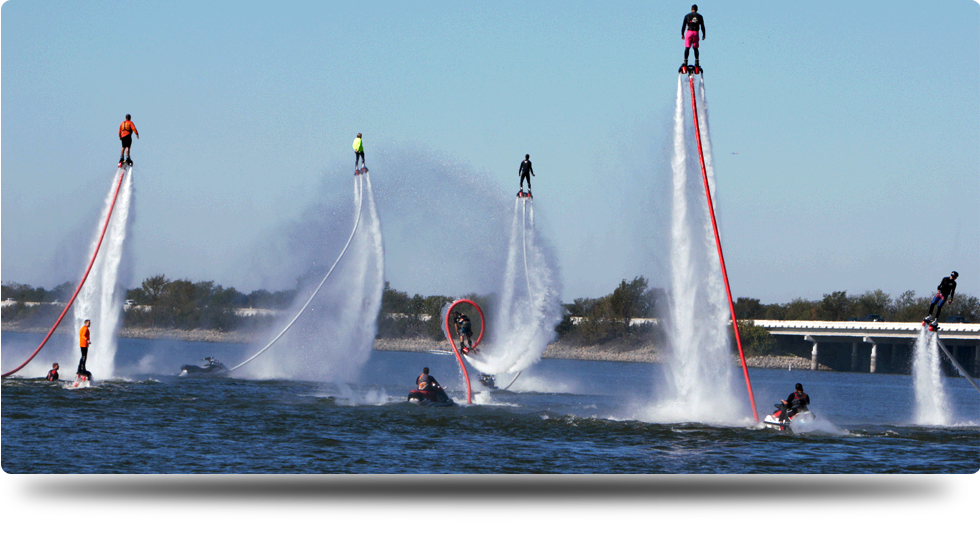 Learn more about our Flyboard packages below. There are a few things we will need to know to determine which model and attachment features you will need before you place your order. Please contact us via our Contact Form for pricing and more information and we will contact you within 1 business day to assist. CLICK HERE FOR CONTACT FORM - Call us with any questions or for more information! 763-551-1441
----
Whether you want to try it or buy it, we provide an ultimate flight experience for everyone. Operating the Flyboard is easy for everyone and does'nt take long to get the hang of. When you decide you can't live without one, we would love to get you up flying on your own Flyboard! We are also excited to have the Worlds 5th Best Professional Flyboarder for you to fly with and train you.
SkyHigh Flyboard Package:
Board
1 Pair of Wake Board Type Boots
1 ROTATION SYSTEM (composed of specific plastic bearing balls in order to avoid corrosion & self-cleaning system using water pressure which allows the rejection of sand…)
1 LARGE HOSE (which provides pressured water from the PWC to the Flyboard®)
1 180° ELBOW (which reverses the PWC water outlet)
1 NOZZLE (connects to the large hose)
1 180° Elbow COUPLING - for an easy uncoupling between the Flyboard and the PWC

NOTE: Flyboard Package does not include adapter kit for PWC. You must select the adapter kit that best fits your PWC. PWC does not drive after the flyboard is installed unless you purchase the Quick Nozzle Adapter.
Electronic Management System – Allows the rider on the Flyboard to control their own throttle and start/stop of the jet ski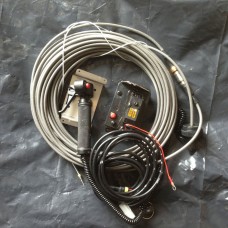 1 RIGHT HAND TRIGGER AND START/STOP SWITCH which send a signal to an electronic card in the PWC
1 ELECTRIC CABLE linked with the electronic card
1 ELECTRONIC SYSTEM composed of a learning mode which manages power
1 ELECTRICAL MOTOR (inside the electric box)
1 ACCELERATOR CABLE (which links the electrical motor and throttle body)
1 ELECTRIC BEAM to connect the PWC (start/stop, cut out box)
1 ADAPTATOR which is different according to the PWC model which allows
Price: $ 2,100
(call to order)
NOTE: EMK is not installed. Installation of the EMK is $750 with labor warranty. If installed by customer, warranty does not include owner installed labor issues.
Quick Nozzle Adapter
-
Allows you to not have to dedicate a Jet Ski just for Flyboarding. The Quick Nozzle Adapter helps you switch from Jet Ski to Flyboard and back within 1 minute.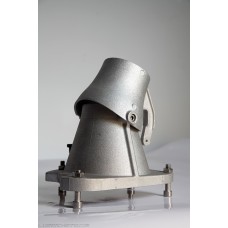 Quick Nozzle Adapter Includes:
Quick Nozzle Plate
All nuts and bolts
2 Quick Ball connectors for quick steering and reverse
Price: $650
(call to order)
Product Videos
Custom Field
Product Reviews
You May Also Like...