11 Incredibly Clear Lakes
If there's anything we love on a hot summer day it's a stunning, clear lake to swim in! Nothing is more worthwhile that investing the time and money to make your lakefront beautiful, and Weeder's Digest makes it incredibly easy! So while you're waiting, you can visit one of the world's most stunning, clear lakes that will have you dreaming of the day yours is photo ready.
1. This lake in Alaska is full of chilly snowmelt and is absolutely clear. The surrounding forest also looks like a wonderful place to hike!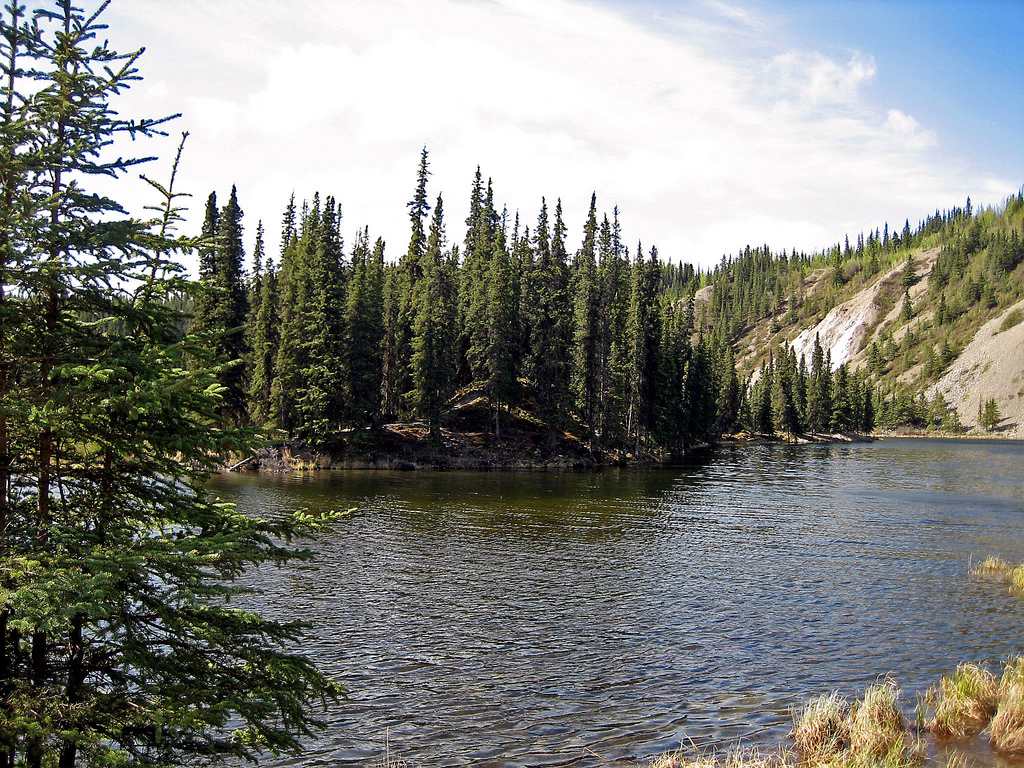 2. Gull Lake in the Eastern Sierras has some of the freshest snowmelt and it creates these beautiful clear blue waters that look like something out of a dream!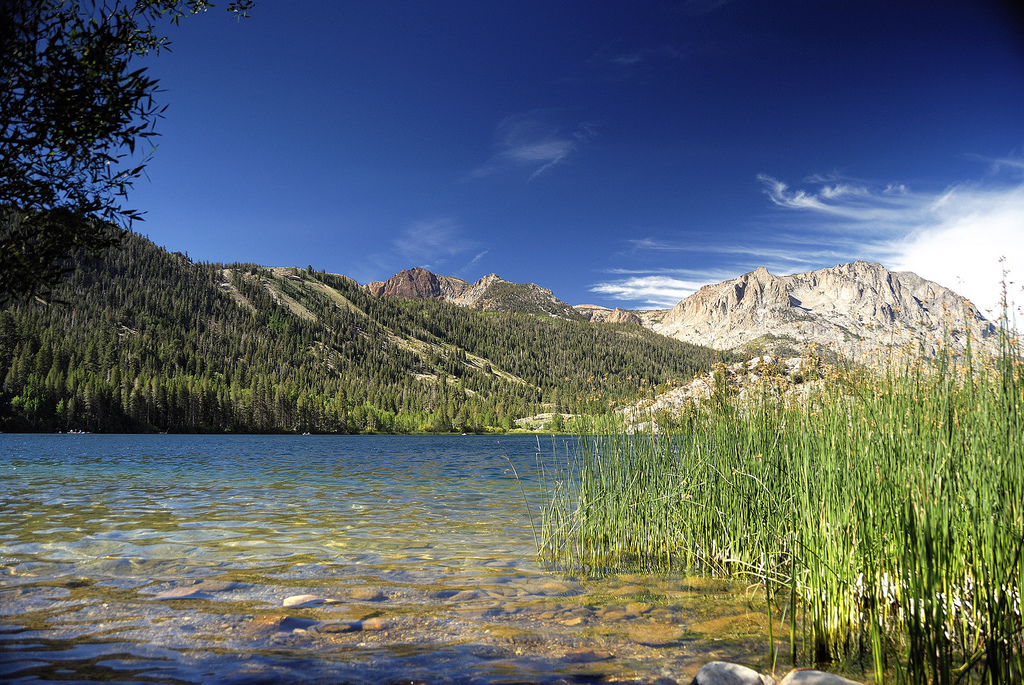 3. In Michigan, Elk Lake stuns with this wonderful clear shoreline scattered with beautiful pebbles and bordered with vibrant green grass.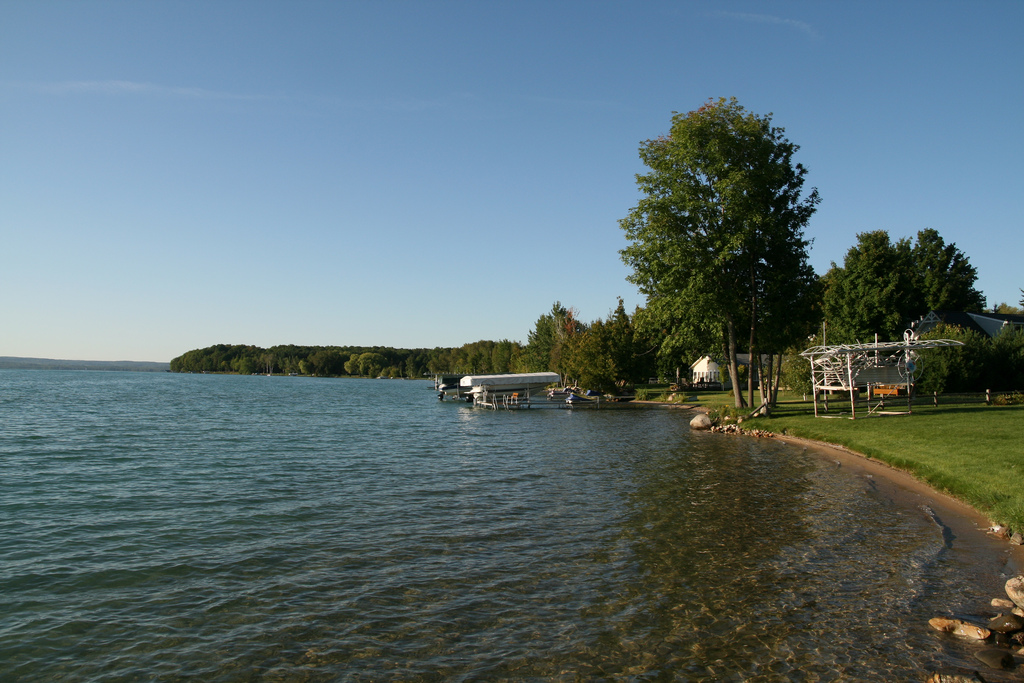 4. In the Cascades in Oregon, Cultus Lake wows with blue-green clear ripples that show the best of the surrounding scenery one reflection at a time.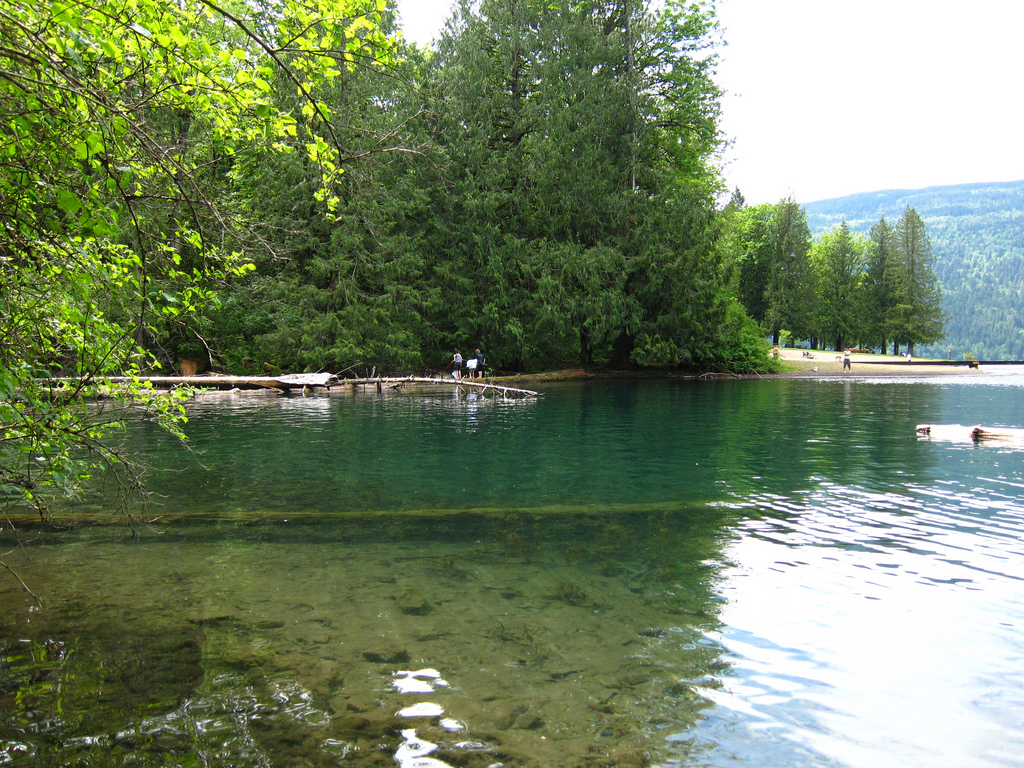 5. Crater Lake in Oregon has stunning clear waters all the way through, making it a magical hiking destination and an all-time favorite of many locals and tourists alike.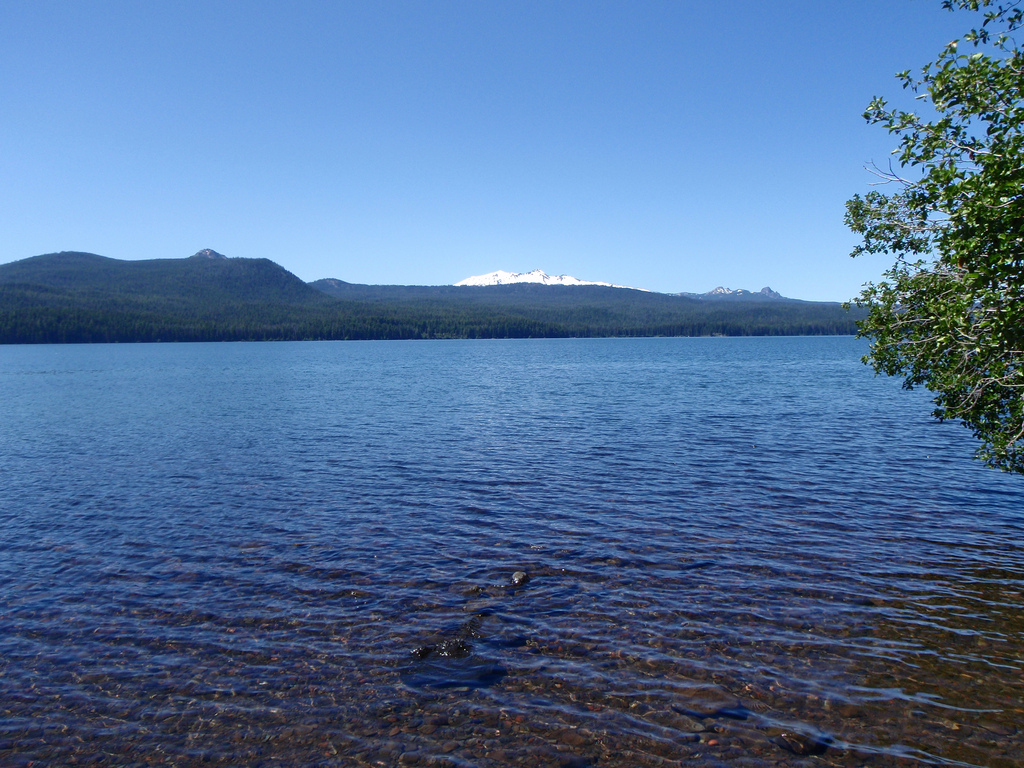 6. Lake Tahoe in California definitely has some of the world's most amazing clear water. Every cove, bay, and beach is full of crystalline snow melt making this a perfect lake for swimming, fishing, boating, and just pure enjoyment!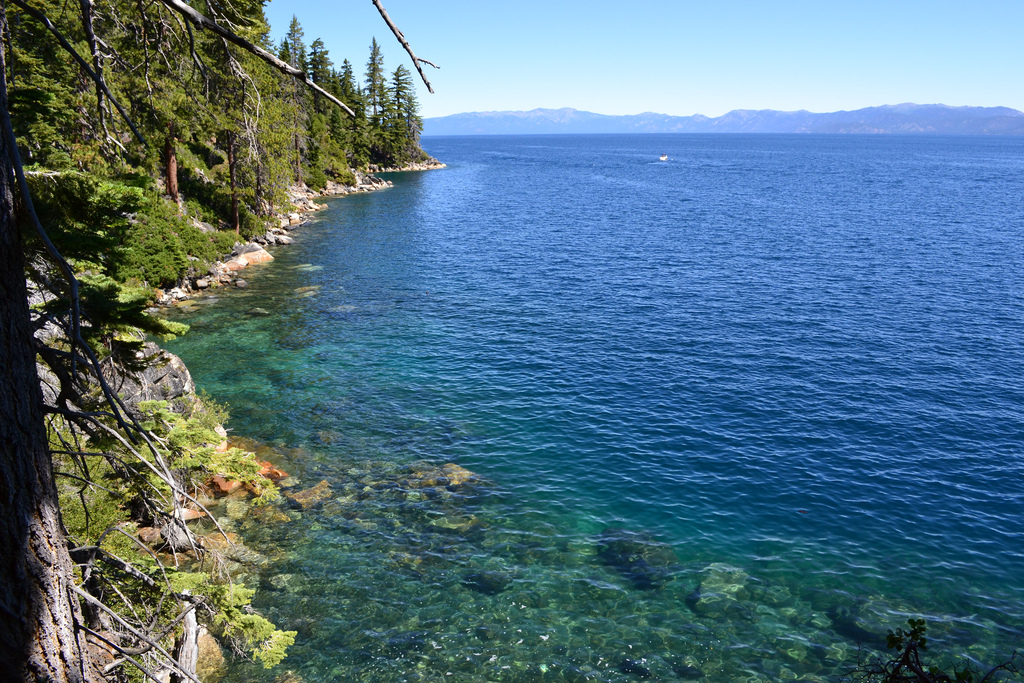 7. Tunk Lake in Maine features gorgeous clear water and plenty of pretty waves for the east coast adventurer.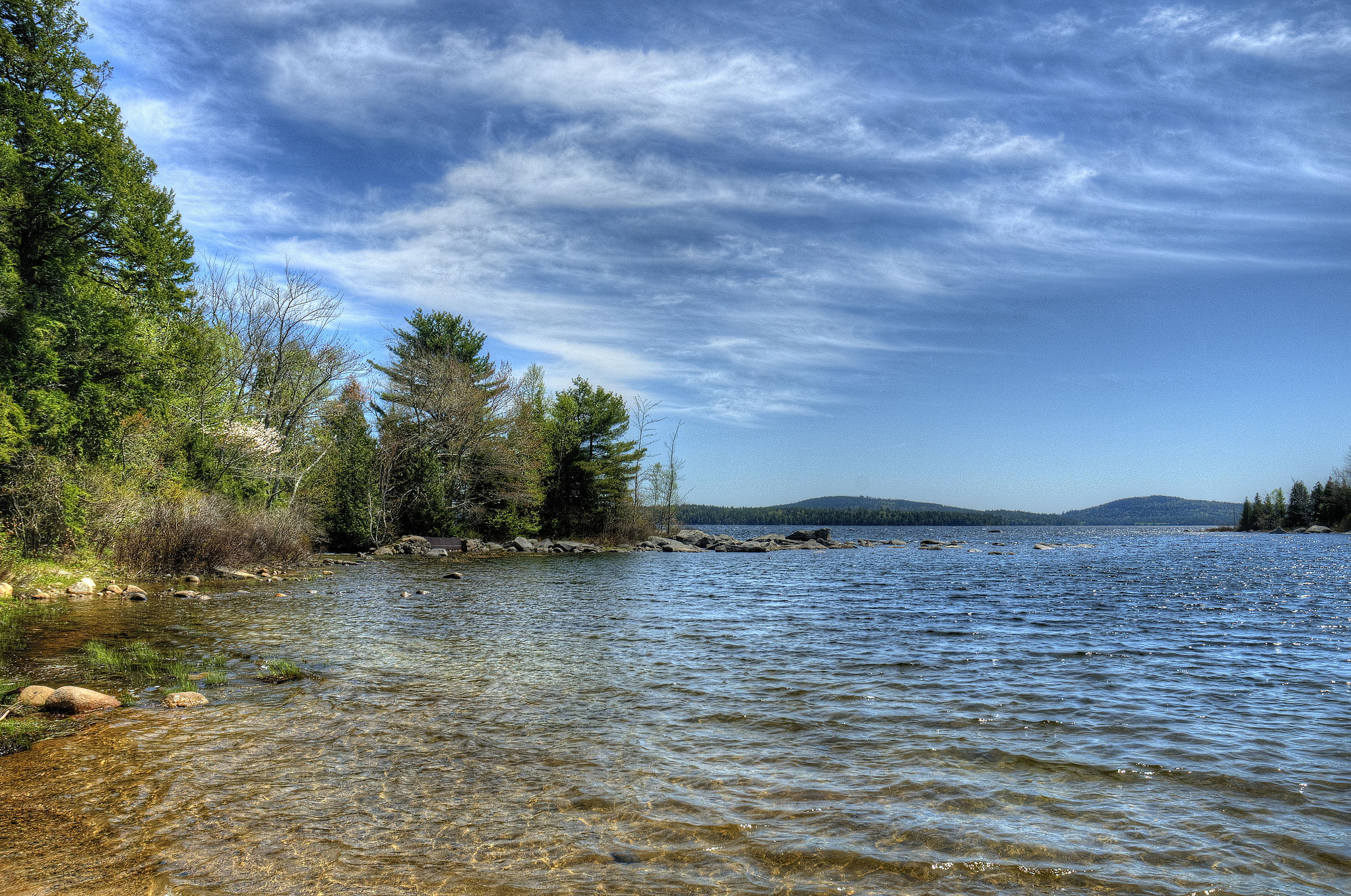 8. Lake Carezza in Italy might have some of the most beautiful water you have ever seen. It is worth a trip just to dip your feet in this wondrous lake.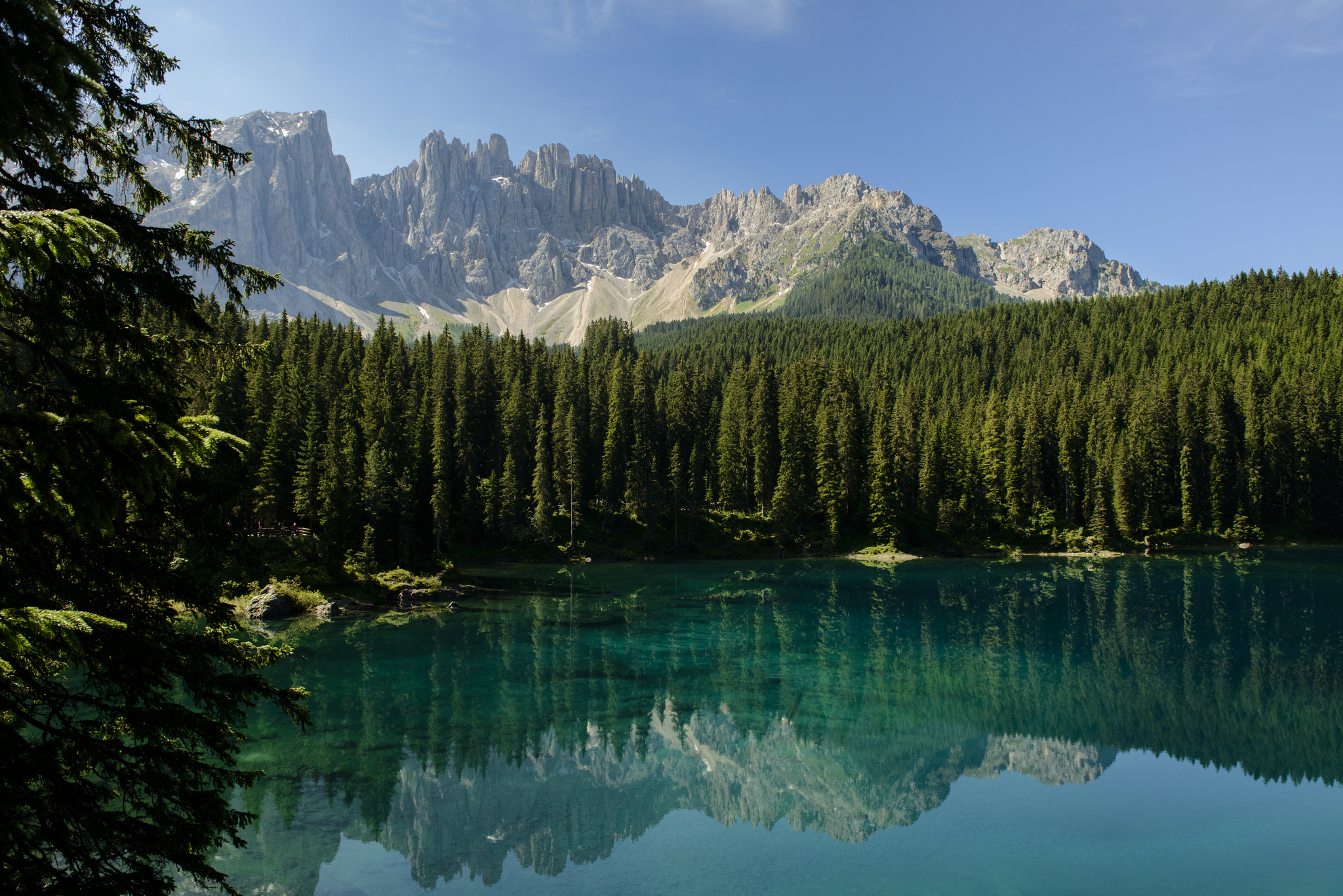 Flickr/Son of Groucho
9. In Mammoth Lakes, California you can find one of the richest recreation communities. And why wouldn't you, where there are lakes this stunning to swim and fish in?!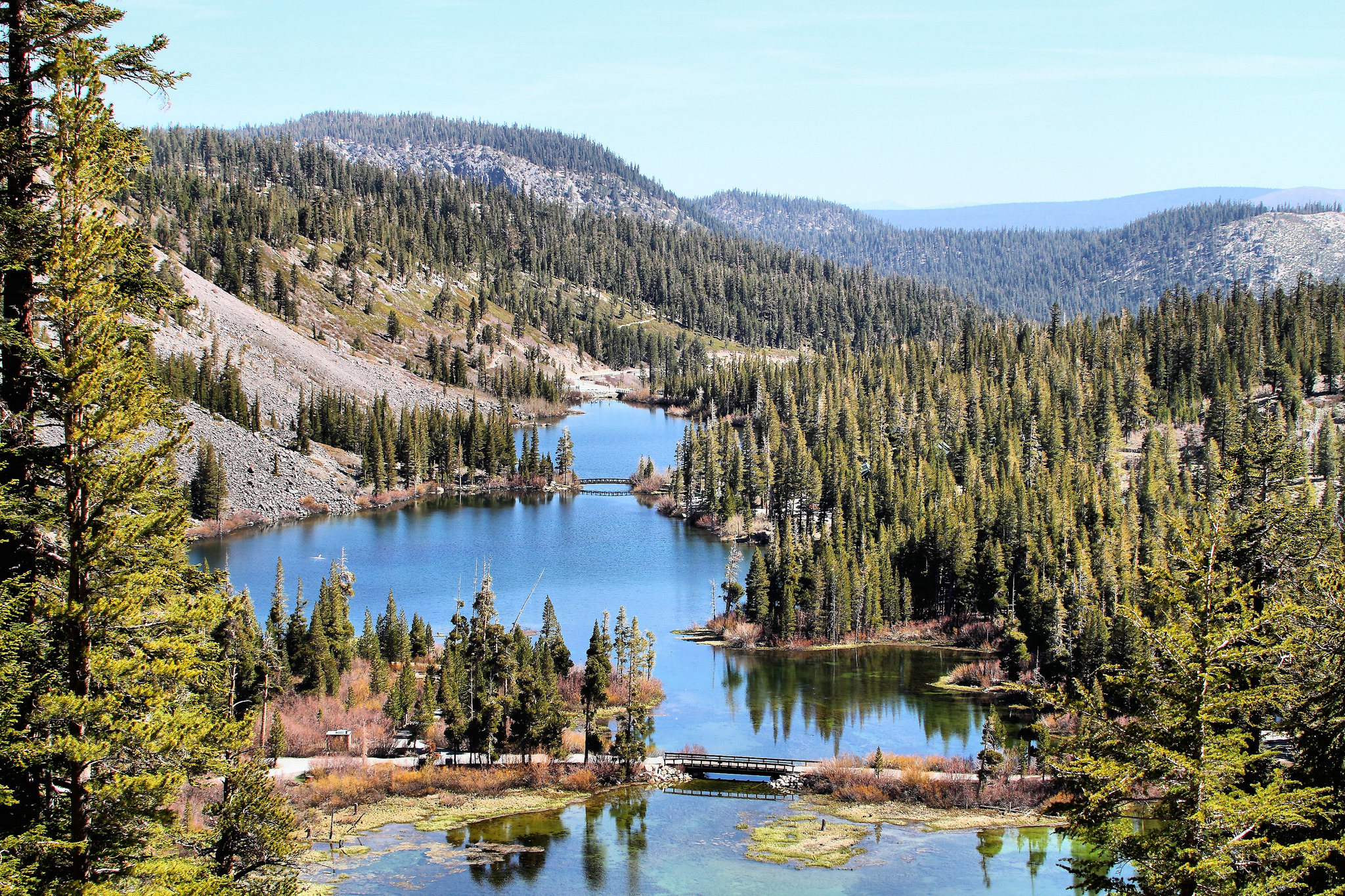 10. Lower Kananaskis Lake in Alberta is one of the most picturesque lakes in the area, it's crystalline waters showing the beauty of the pebbles below the surface.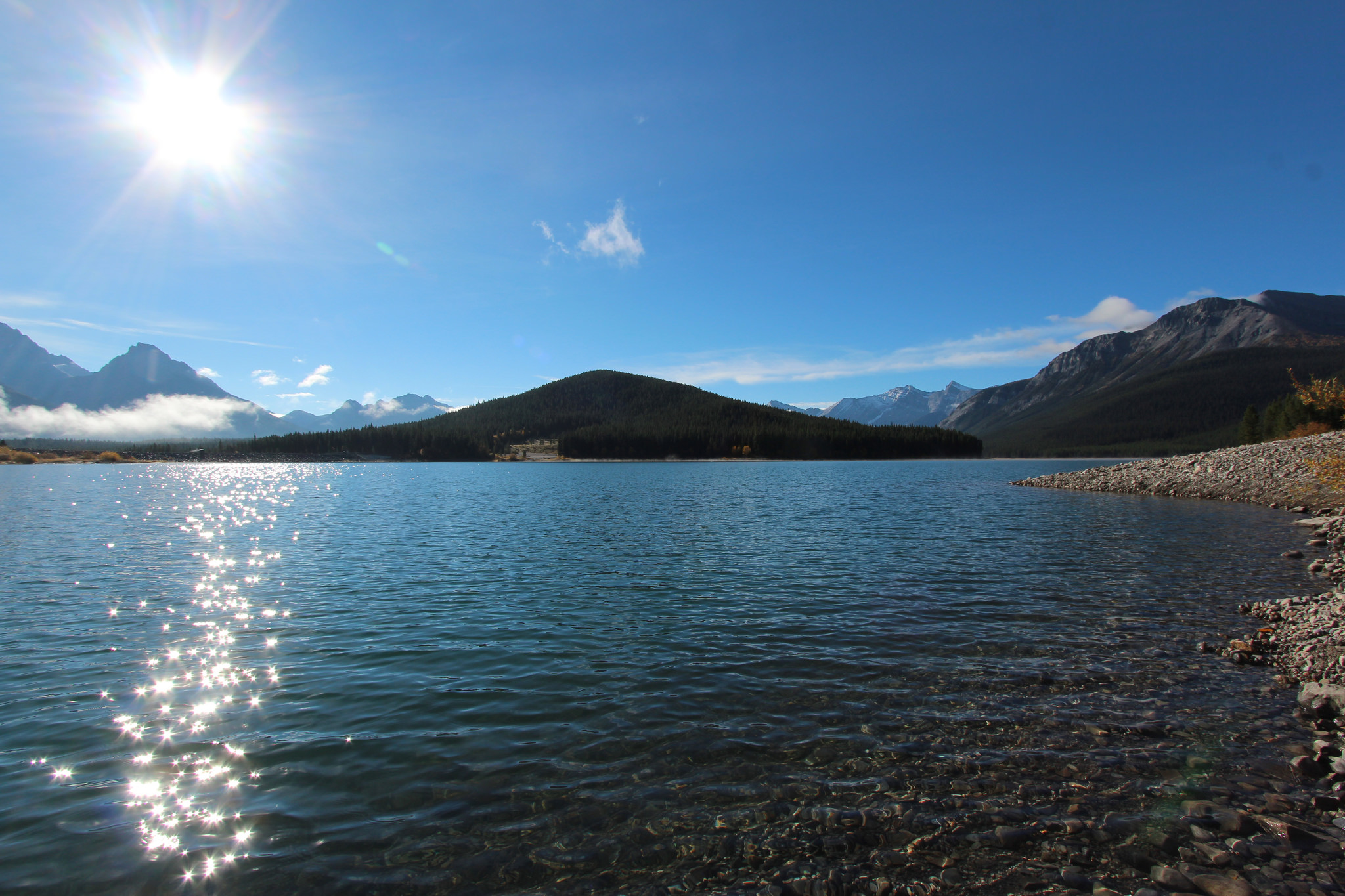 11. Rachel Lake in Washington is a popular hiking, fishing, and and swimming destination - and for good reason! Check out that amazing clear water!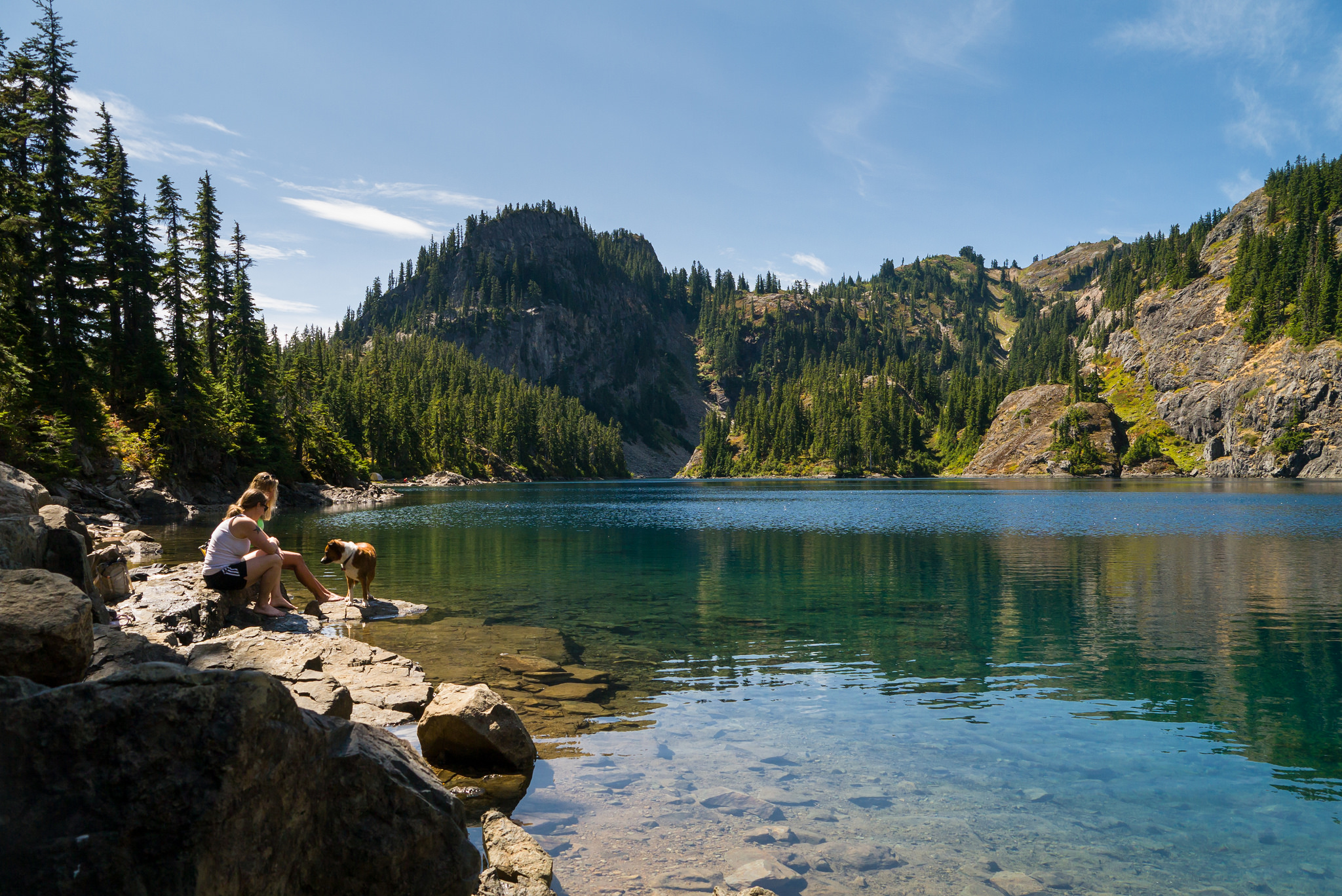 Want some tips on getting your lake this clear? Contact us about lake weed solutions!