Posted by Weeders Digest on 24th Jun 2016
If you are struggling with weeds around your dock or shoreline, and want an easy way to clear all that vegetation, these 4 tools are the perfect fix! Each tool will save time by helping you clear weeds efficiently. All of the tools below will be able to tackle any weed problem that you may have!
1. The Weedshear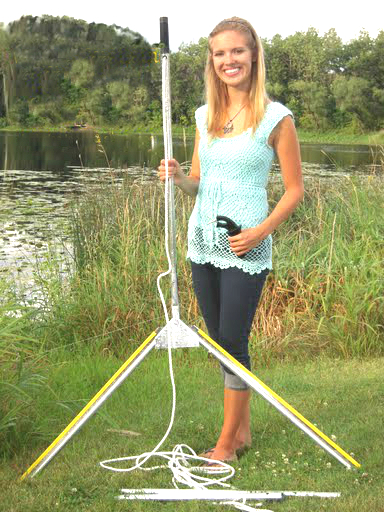 The 49" V-shaped Weedshear the perfect tool for getting weeds by hand. The Weedshear will easily cut through all kinds of underwater weeds without you even needing to get into the water, by using the attached rope you can eaily throw it. Effective at an depth the Weedshear is also collapsible so it can easily be stored.
2. The Aquatic Vegetation Groomer (AVG):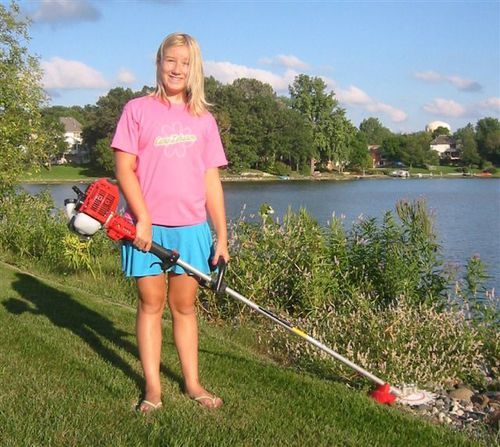 The AVG is meant for those thick weeds on your shoreline as well as in up to 4' of water. It is used for smaller patches of weeds and not recommended for larger areas then 25' x 25'. The available float option will also give you an extended reach in those hard to reach areas.
3. The Underwater Weed Wacker:
The Weed Wacker is a high powered high efficiency weed cutter. It will cut aquatic vegetation with ease without the need for chemicals, rakes or painstaking labor. It also has the option to be attached to your boat for easier weed cutting.
4. The Lake Groomer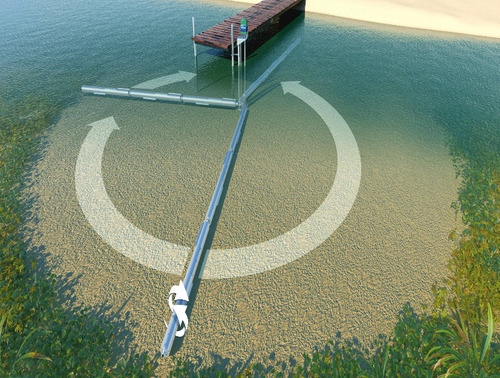 The Lake Groomer is an innovative weed eliminator system that can be attached to your dock or pier. While getting 21' of reach you get no weeds, no muck and no labor. The Lake Groomer's rollers will do all the work for you so that you will not have to.
Enjoy your beach without the abundance of weeds!