Product Description
The advantages of the new SLX10 Boat Port by Wave Armor are in the details. Our modular design is recommended for boats that are up to 28 feet in length. This self-leveling floating boat port fully distributes vessel weight over full span providing exceptional lift and buoyancy. Our smaller model, for boats under 18 feet outputs up to 5,300 Lbs with no air assistance. Our larger model, for boats from 18 to 28 feet outputs up to 6,000 Lbs with no air assistance.
The modular design allows you to expand boat port length infinitely for longer vessels. This Boat Port features Adjustable Bunks to match any keel design (keeping the vessel square on the port) and heavy-duty keel rollers that make boarding and deploying simple and smooth. If you're looking for a no-hassle premium floating Boat Port, the SLX10 is the perfect solution.
---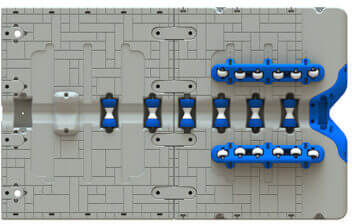 For boats under 18 feet long
---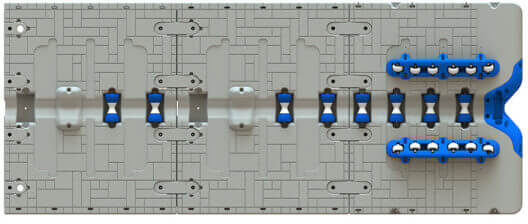 For boats between 18 and 28 feet long
Custom Field
Product Reviews
You May Also Like...